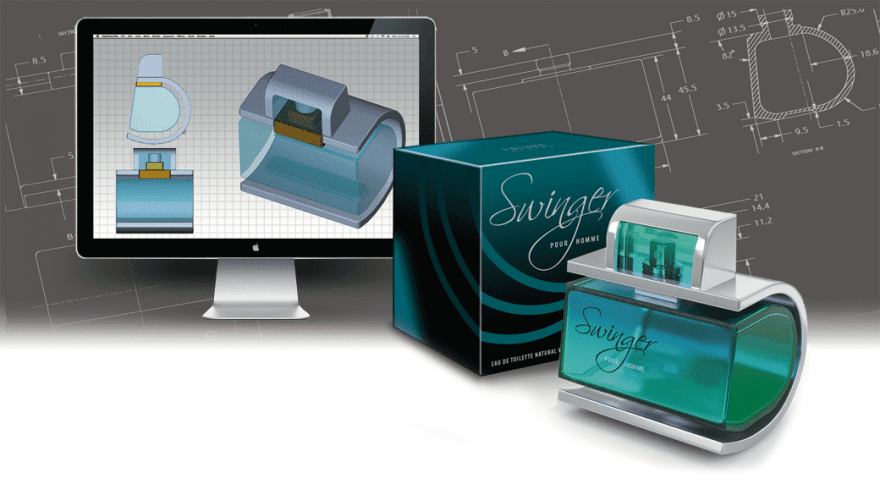 We are here to design your success
We are in business for more than 20 years without any advertising, because most of our clients repeat business with us. They have stayed with us, mainly because our creativity has brought them success. Our philosophy is not to create packaging that is just pretty, but something that would stand out from the crowd, connect and convince the customers instantly. Design matters when it comes to the success of the product and the business.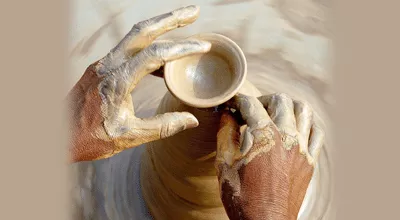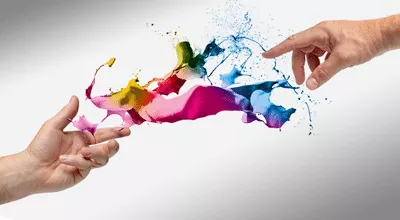 We always add our personal touch
No client is too small or too big
We do not employ "Account Executives", but our CEO/Creative Director (Amulya Baruah) deals with each client directly. He takes the brief and creates the concepts himself. There after, he directs our two studio teams (Product design and Graphic Design) in the development process until completion. Such personal touch helps us to create packaging precisely as per the original brief.
We have been dealing with clients of all sizes: from small family-run business to giant multinationals including Fortune 500. No matter how small or big the client or the job is, we treat each one with utmost care. We believe that our creativity must always bring prosperity to each client. We also believe that we can grow only if our clients grow using our creativity.
Our Creative Director
Amulya Baruah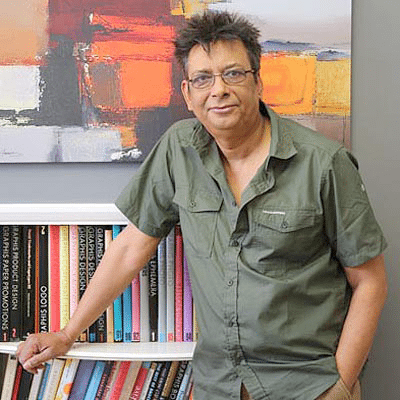 Amulya is an award-winning versatile Graphic Designer, who founded Plus One Design in London in 1999. Prior to that, he has been freelancing in New York, San Francisco, London, Dubai and Mumbai. Over the years, he built personal contacts with clients in several countries e.g. UK, Belgium, USA, Brazil, Israel, UAE and India. He makes it a point to travel to these countries and meet his clients regularly.